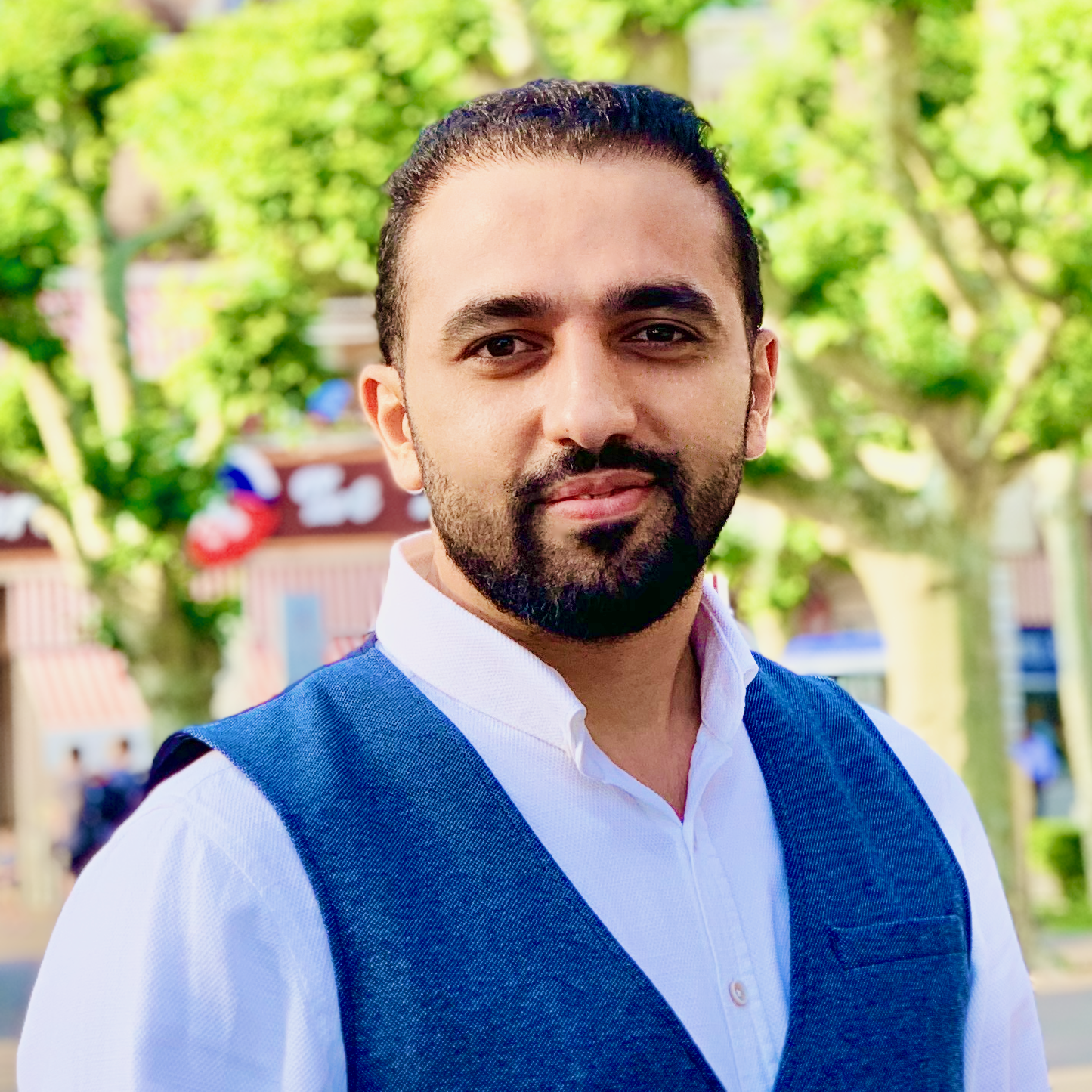 I am a Senior Researcher and Lecturer of bioinformatics and computer architecture at D-INFK and SAFARI Research Group, D-ITET, ETH Zürich.
My main research is in bioinformatics, computational genomics, metagenomics, and computer architecture. I am especially excited about building new data structures, algorithms, and architectures that make intelligent computation on population-scale sequencing data a reality. I am also excited about system design, using existing and unconventional (e.g., non-von Neumann) computing paradigms, for bioinformatics and big-data applications. I closely advise and mentor several graduate and undergraduate students (>26 overall) at ETH Zürich, CMU, and Bilkent University. Work with us!
I earned my PhD in Computer Engineering from Bilkent University, Turkey, where I was awarded the TÜBITAK doctoral fellowship. I am fortunate to work with Can Alkan and Onur Mutlu on my own doctoral research ideas. My PhD thesis, "Accelerating the Understanding of Life's Code Through Better Algorithms and Hardware Design", received the IEEE Turkey Doctoral Dissertation Award and I was named as the Best Palestinian PhD Student in Turkey. I was previously working at ZarLab (UCLA), CfAED (TU Dresden), and PETRONAS.
News
Feb 2021: Invited to serve on the Program Committee of the ISMB/ECCB 2021. Welcome to submit!
Jan 2021: Invited to serve on the Program Committee of the HiCOMB 2021. Welcome to submit!
Jan 2021: My interview with SAFARI on my recent and future work is now featuring the January 2021 issue of the SAFARI Newsletter.
Dec 2020: Our latest work, SneakySnake, is now available on Bioinformatics, arXiv, and GitHub.
Oct 2020: Our work, GenASM, on accelerating pre-alignment filtering and sequence alignment is accepted in MICRO 2020.
Sept 2020: Awarded ETH Zürich Performance Bonus, a recognition of exceptional performance.
Aug 2020: Our work with UCLA, Metalign, efficient alignment-based metagenomic profiling via containment min hash is published in Genome Biology
July 2020: Delivered the keynote speech at the ICITB 2020 on Enabling Intelligent Data Analysis.
Dec 2019: Honored to accept the invitation of the University of Tokyo to give talks and lectures on accelerating genome analysis, in Japan.
March 2019: Joined the kickoff meeting of the first Swiss Genome Center and Swiss Health2030 assembly, Geneva, Switzerland
Feb 2019: Delivered a talk at Microsoft Swiss Joint Research Center Workshop 2019, Zürich, Switzerland
Selected Publications
Mohammed Alser, Jeremie S. Kim, Nour Almadhoun Alserr, Stefan W. Tell, and Onur Mutlu,
"COVIDHunter: An Accurate, Flexible, and Environment-Aware Open-Source COVID-19 Outbreak Simulation Model" Preprint in arXiv and medRxiv, 6 February 2021.
[medRxiv preprint]
[arXiv preprint]
[COVIDHunter Source Code and Data]
[Switzerland Case Study]
Mohammed Alser, Taha Shahroodi, Juan-Gomez Luna, Can Alkan, and Onur Mutlu,
"SneakySnake: A Fast and Accurate Universal Genome Pre-Alignment Filter for CPUs, GPUs, and FPGAs"
Bioinformatics, to appear in 2020.
[Source Code]
[Online link at Bioinformatics Journal]
Mohammed Alser, Zulal Bingol, Damla Senol Cali, Jeremie Kim, Saugata Ghose, Can Alkan, and Onur Mutlu,
"Accelerating Genome Analysis: A Primer on an Ongoing Journey"
IEEE Micro (IEEE MICRO), Vol. 40, No. 5, pages 65-75, September/October 2020.
[Slides (pptx)(pdf)]
[Talk Video (1 hour 2 minutes)]